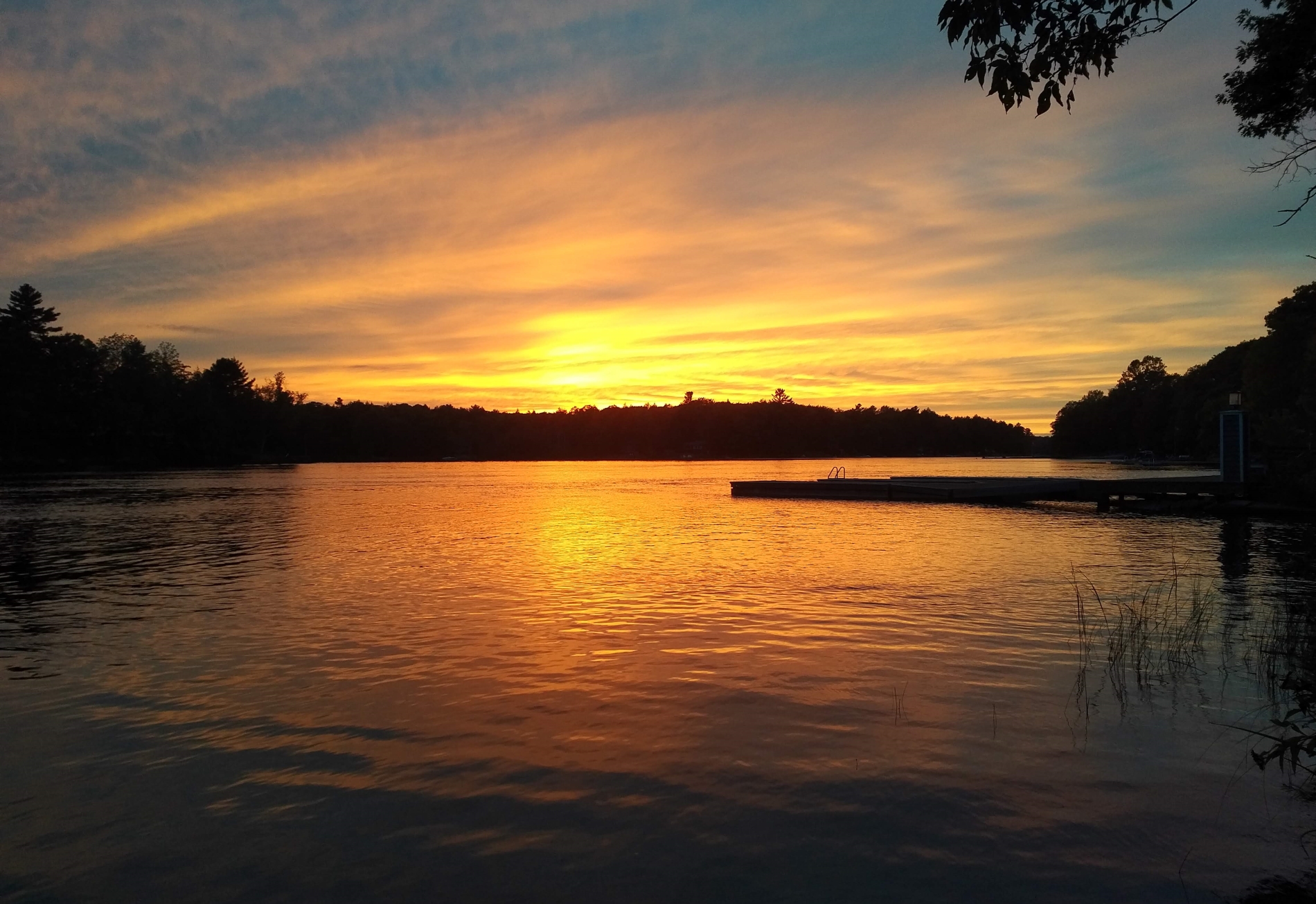 Posted on Friday, March 04, 2022 08:20 AM
Effective March 7, 2022, the Municipal Office will fully reopen for in-person transactions.
Effective March 1st, the public will no longer be required to provide proof of COVID-19 vaccination to enter a Township facility.
The Township continues to encourage people to use online, phone and curbside pick up options to access municipal services, to reduce in-person interactions as part of efforts to reduce the spread of COVID-19.
Visit our COVID-19 page for all updates on changes...
Posted on Monday, June 27, 2022 12:06 PM
Committee of Adjustment - July 11, 2022
A Committee of Adjustment meeting will be held on July 11, 2022, at 9:00 a.m., electronically from the Council Chambers, Municipal Offices, Port Carling, Ontario.
View the July 11, 2022 Committee of Adjustment Meeting Webcast.
A link to participate in the Public Hearing at the July 11, 2022 Committee of Adjustment Meeting will be included in the Agenda. View Instructions for how to participate in Planning Public Meetings/Hearings.
The...
Posted on Thursday, June 23, 2022 11:01 AM
Due to drying conditions in the area, the Muskoka Asssociation of Fire Chiefs have raised the fire danger rating to High.
Extreme caution must be taken with all open flames.
No daytime burning is allowed. Burn permits will not be sold.
Fireworks are prohibited in Muskoka Lakes when the rating is set to High or Extreme.
For the up to date Fire Rating please call: 1-877-847-1577.
Posted on Thursday, June 23, 2022 10:20 AM
NOTICE OF A PUBLIC MEETING CONCERNING A PROPOSED ZONING BY-LAW AMENDMENT
BY-LAW 2021-116
TAKE NOTICE THAT the Planning Committee of the Corporation of the Township of Muskoka Lakes will hold a Public Meeting electronically on:
DATE: FRIDAY JULY 15, 2022
TIME: 9:00 am (Planning Committee Meeting)
FROM: Electronically from Township of Muskoka Lakes Municipal Office, Council Chambers
ADDRESS: 1 Bailey Street, Port Carling, Ontario (corner of Bailey and Joseph Streets)
ANY PERSON OR AGENCY...
Posted on Wednesday, June 22, 2022 11:54 AM
MUSKOKA LAKES – Residents and visitors are advised that the Township will begin the rehabilitation of the Bala Falls Bridge commencing July 4, 2022. The rehabilitation project will ensure safe and reliable service of the transportation network and extend the service life of the structure.
The project will include repairs to the existing foundations, replacement of the superstructure and railings, and reconstruction of the approaches to the bridge. The work is expected to be completed by December,...