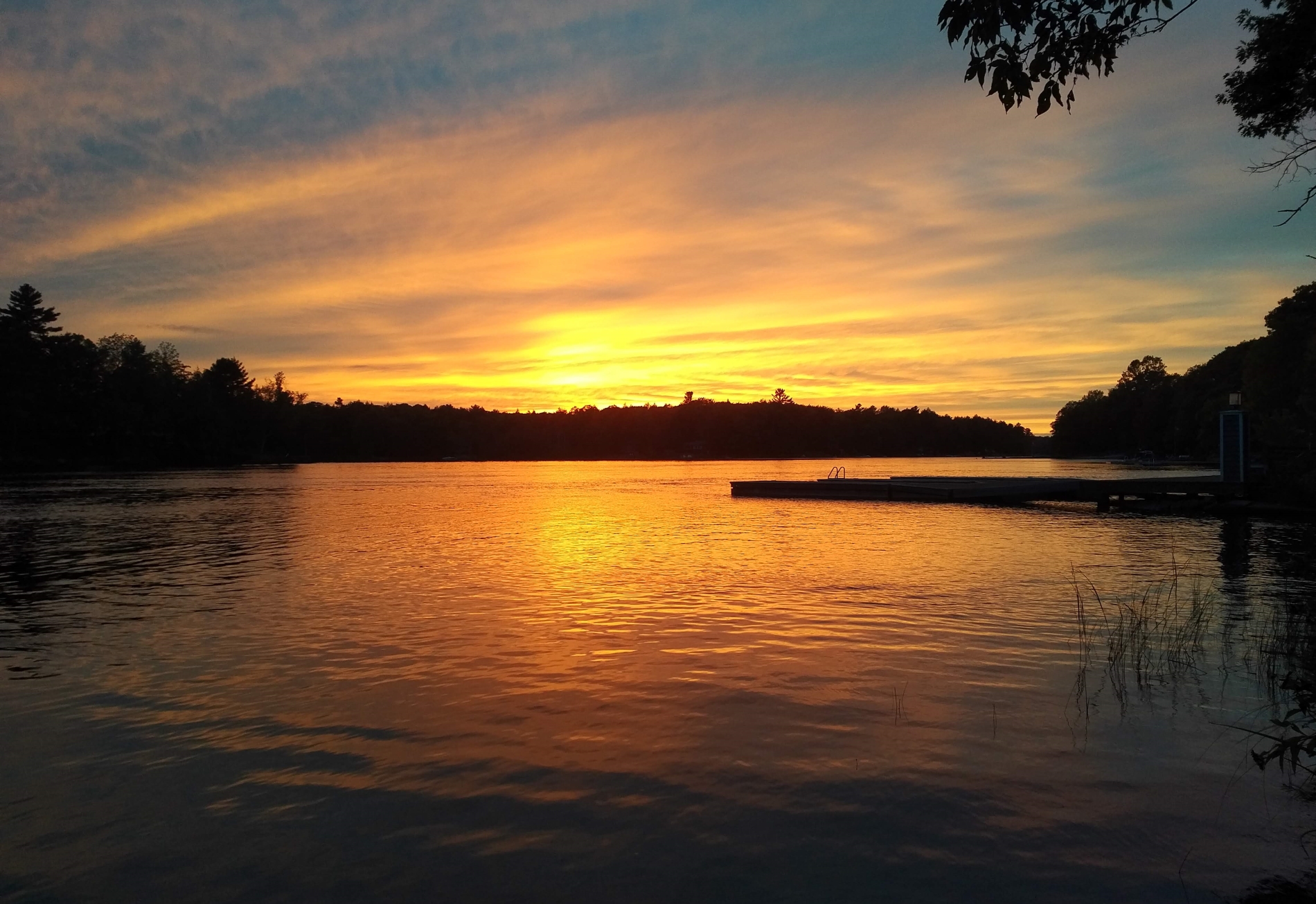 Posted on Tuesday, February 01, 2022 09:00 AM
THE CORPORATION OF THE TOWNSHIP OF MUSKOKA LAKES
PUBLIC NOTICE
TAKE NOTICE that the Council of the Corporation of the Township of Muskoka Lakes proposes to enact a by-law pursuant to Sections 9 and 35 of the Municipal Act, 2001 to:
a) close and sell part of the original shore road allowance lying in front of Lot 34, Concession 14, geographic Township of Watt, now Township of Muskoka Lakes, District Municipality of Muskoka, designated as Part 2 on Plan...
Posted on Friday, January 28, 2022 12:39 PM
The Simcoe Muskoka District Health Unit (SMDHU) would like to inform residents and visitors to the Township of Muskoka Lakes that additional laboratory analysis confirm the blue-green algae bloom impacting Hammell's Bay and the south shoreline of Three Mile Lake, Township of Muskoka Lakes has dissipated. Please be advised that the public health notices regarding precautions for blue green algae issued on August 19, 2021 and October 6, 2021 by the SMDHU for Three Mile Lake,...
Posted on Friday, January 28, 2022 12:11 PM
MUSKOKA LAKES – In response to the Province of Ontario easing public health restrictions as part of a modified Step Two of Ontario's Roadmap to Reopen as announced on Thursday, January 20, 2022, the Township will reopen the Bala and Port Carling Arenas and select Community Centres. The Municipal Office remains open with adaptations to allow for limited in-person services.
The Township continues to encourage people to use online, phone and curbside pick-up options to access municipal services,...
Posted on Thursday, January 27, 2022 12:28 PM
Township of Muskoka Lakes
Municipal Class Environmental Assessment Study
Burgess 1 Dam
NOTICE OF COMPLETION
The Township of Muskoka Lakes has completed a Schedule B Class Environmental Assessment in order to identify the preferred alternative for the replacement or rehabilitation of the Burgess 1 Dam Facility located in Bala, Ontario.
Based on the findings of the study, the preferred alternative solution is to rehabilitate the dam and rehabilitate power generating ability of the facility. The study...
Posted on Thursday, January 27, 2022 09:28 AM
MUSKOKA LAKES – The Township of Muskoka Lakes 2022 Community Grant Program is now open for applicants as part of the municipality's continuing efforts to support the community. The Township recognizes the valued contributions being provided through the volunteer efforts of community organizations and agencies on behalf of citizens. Municipal grants demonstrate Council's commitment to working with groups which provide these beneficial programs, services, events or projects to the community.
Community...