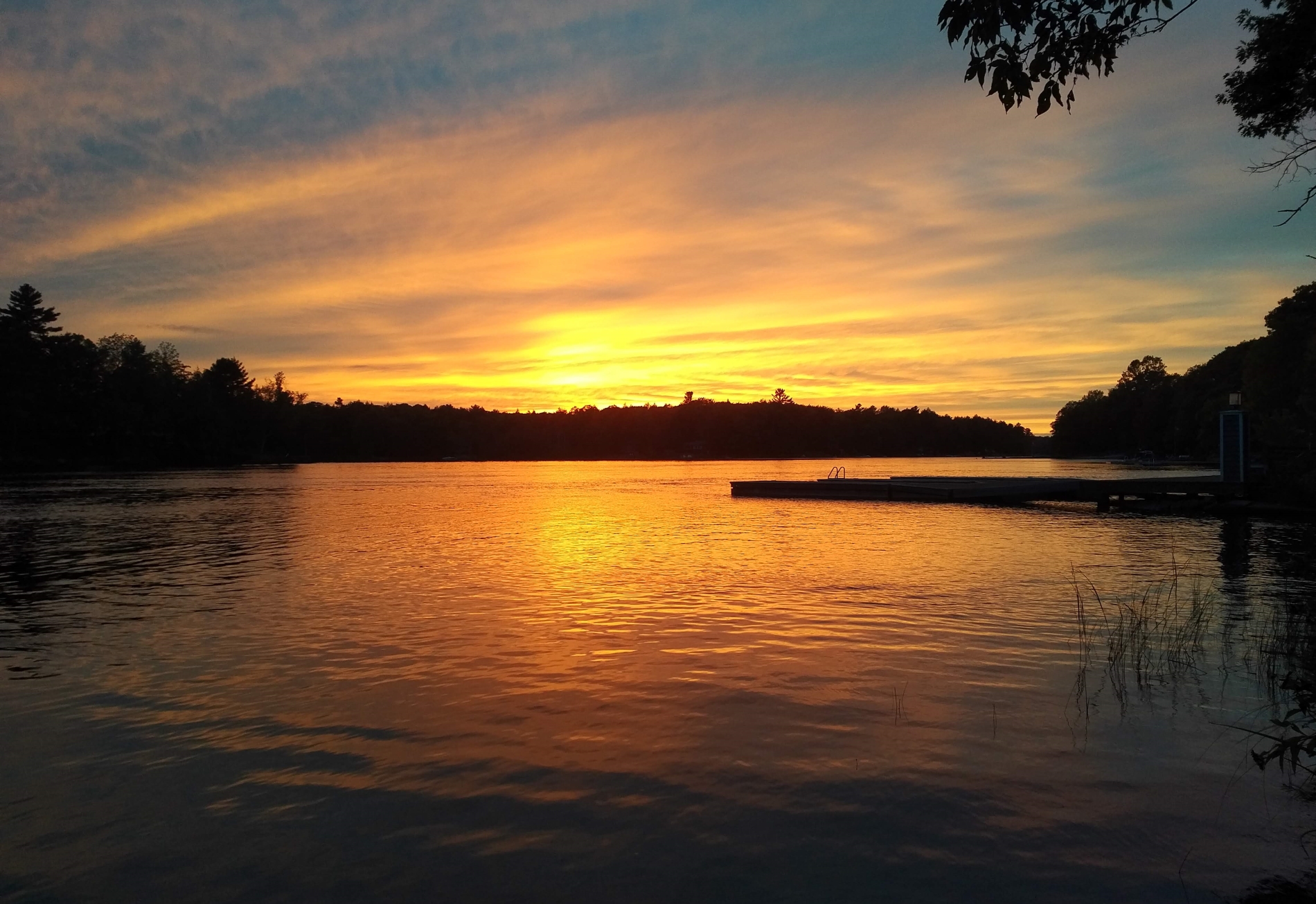 Posted on Tuesday, January 10, 2023 01:34 PM
MUSKOKA LAKES, ON – On Tuesday January 31st, 2023 at 6:30 pm, the Township of Muskoka Lakes will be holding a Public Information Centre (PIC) for the development of our Transportation Master Plan. This is an ideal opportunity for stakeholders to learn more and get involved with the process to develop this plan.
In the fall of 2022, the Township of Muskoka Lakes began working with RJ Burnside and Associates to develop a Transportation Master Plan (TMP). The TMP will create a safe...
Posted on Monday, January 09, 2023 12:37 PM
MUSKOKA LAKES, ON – The Township of Muskoka Lakes is seeking feedback from the business community through the annual business survey. The Township's Economic Development Division is reaching out to the business community to gather information to help identify key priorities and measures for businesses, in order to plan for future growth.
"If you are a business owner in Muskoka Lakes, you are encouraged to fill out the annual business survey in order to help plan for the future," said Mayor...
Posted on Friday, January 06, 2023 02:51 PM
MUSKOKA LAKES, ON – As of 2:30 pm on Friday January 6, 2023, Beatrice Townline Road from Falkenburg Road (Muskoka Road 47) to 1738 Beatrice Townline Road is closed due to flooding. There are spots through this portion of the road where water levels would be considered unsafe for vehicles.
We thank residents for their patience during this time, and will provide an update when the road has reopened and water levels have receded.
-30-
For more information, please contact:
Ken Becking
Director of Public...
Posted on Friday, January 06, 2023 10:10 AM
Committee of Adjustment - January 16, 2023
A Committee of Adjustment meeting will be held on January 16, 2023 at 9:00 a.m., electronically from the Council Chambers, Municipal Offices, Port Carling, Ontario.
View the January 16, 2023 Committee of Adjustment Meeting Webcast.
A link to participate in the Public Hearing at the January 16, 2023 Committee of Adjustment Meeting will be included in the Agenda. View Instructions for how to participate in Planning Public Meetings/Hearings.
The...
Posted on Monday, January 02, 2023 09:00 AM
THE CORPORATION OF THE TOWNSHIP OF MUSKOKA LAKES
PUBLIC NOTICE
TAKE NOTICE that the Council of the Corporation of the Township of Muskoka Lakes proposes to enact a by-law pursuant to Sections 9 and 35 of the Municipal Act, 2001 to close and sell that part of the original shore road allowance in front of Lot 21, Concession 20, geographic Township of Wood, now Township of Muskoka Lakes, District Municipality of Muskoka, designated as Part 1 on Plan 35R-26892.
The proposed by-law will...