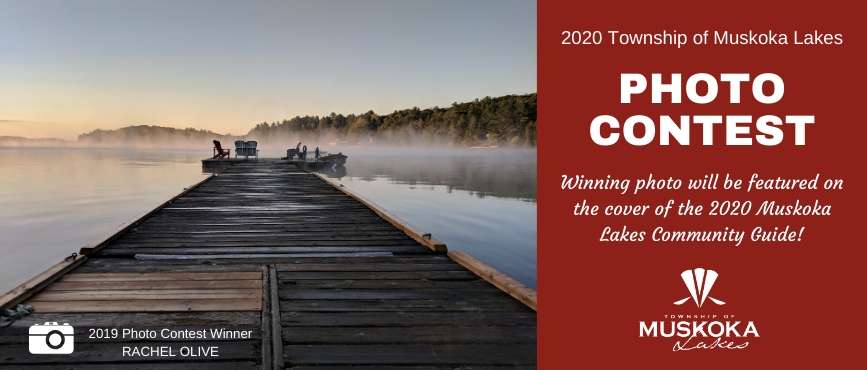 Posted on Tuesday, January 07, 2020 03:18 PM
Enter Now
Enter the Muskoka Lakes 2020 Photo Contest now! The contest winner's image will be featured on the cover of the 2020 Township of Muskoka Lakes Community Guide. Photographer credit will accompany the cover image.
How to Enter
The contest must be entered by submitting an image and completed Contest Terms and Conditions Form to social.media@muskokalakes.ca. We do not accept photographs submitted through the mail or any other electronic means other than through email. Digital photographs...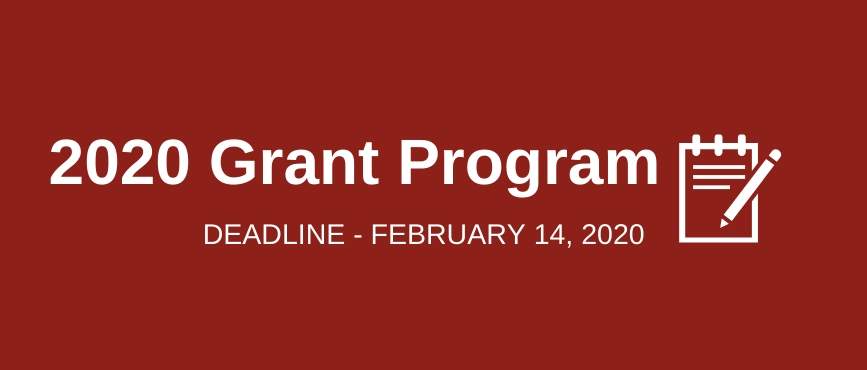 Posted on Tuesday, December 17, 2019 02:12 PM
The Township of Muskoka Lakes 2020 Grants to Organizations Program is now open for applicants. The deadline to submit an application is February 14, 2020 at 4:00 p.m.
Community Grants provide financial assistance to non-profit, community-based organizations that provide direct programs, services, events or activities that enhance the quality of life for Township of Muskoka Lakes residents in the areas of social services and health, arts, culture, heritage, recreation, or the environment.
Posted on Friday, December 13, 2019 10:31 AM
Please be advised that all Township Council, General/Finance and Planning Committee meetings held in Council Chambers will be webcast, audio and video recorded.
The Minutes and Agendas for all Council and Committee meetings are available in our Government Portal.
A complete listing of upcoming scheduled meetings can be accessed through the municipal meeting calendar.
Committee of Adjustment - January 13, 2020
Posted on Friday, December 13, 2019 10:11 AM
As staff continue to work on the 2020 Operating and Capital Budget documents, please be advised that the Township of Muskoka Lakes 2020 Budget meeting schedule will be delayed.
Once the draft Operating and Capital Budget documents have been completed, notice of a revised budget meeting schedule will be posted on the Township website.
We appreciate your patience and apologize for any inconvenience this may cause.
Posted on Friday, December 13, 2019 08:47 AM
The Simcoe Muskoka District Health Unit (SMDHU) has received test results from the Ministry of the Environment, Conservation and Parks (MECP) confirming that the blue-green algae bloom on Brandy Lake has dissipated. The public notice has been lifted.
For more information about blue-green algae please visit www.smdhu.org/algae.